About Veth's Landscape Services
Veth's Landscape Services is privately owned and operated. We have fully trained and skilled employees that are equipped to complete and plan any size landscape project. Our company is blessed with satisfied clients and new business each year! We guarantee competitive prices without compromising quality, above standard customer service, and an edge on personal attention to details. Our company is successful because of our collaboration of ideas, talent, and most of all, a team effort with our clients!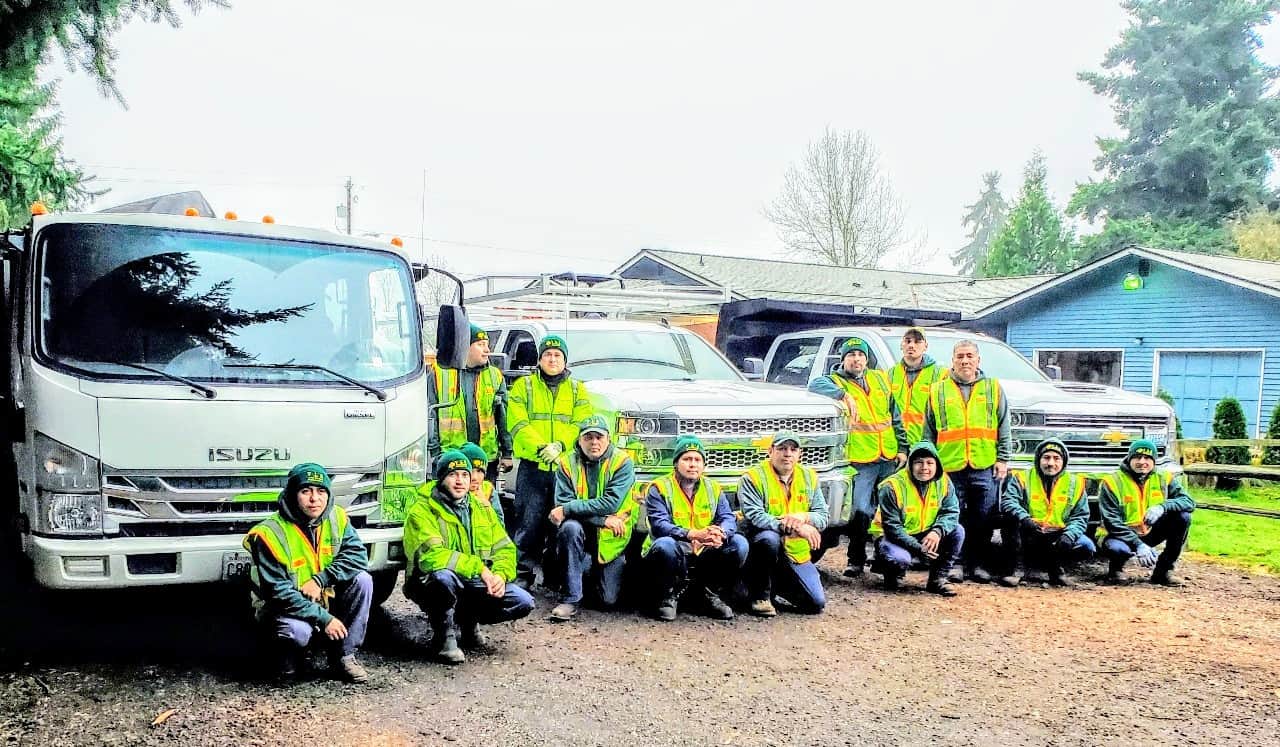 About Veth Voeuth - Our CEO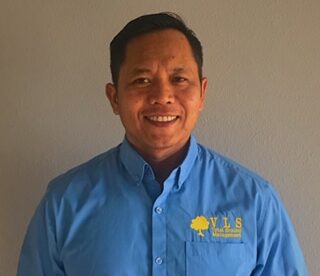 VLS Landscape Co. has been in business since the turn of the century. Veth started out with one truck cutting grass by himself at local residential properties. His father had a small landscaping company and he started working with his dad in 1987 at the age of 13. His tenacity leads him to knock door to door of his neighbor's houses, asking if he could cut their grass. Veth went to the University of Washington and graduated with his business & marketing degree from Central Washington University in 1999. Afterward, he started his own Landscaping Company. Veth has always been passionate about working alongside the client, as well as nature to bring his landscape design to life. His company continued to grow which started from a one-man job to a full team of more than 30 people. After getting a strong foothold in the landscaping industry, Veth is expanding to accommodate more projects. Keep an eye out for our trucks!
TREE TRIMMING AND REMOVAL
You cannot go wrong when you call VLS to remove your unwanted tree. Our skilled professionals will inspect or remove any tree and stump, or clear any lot and much more. Call us to schedule an appointment!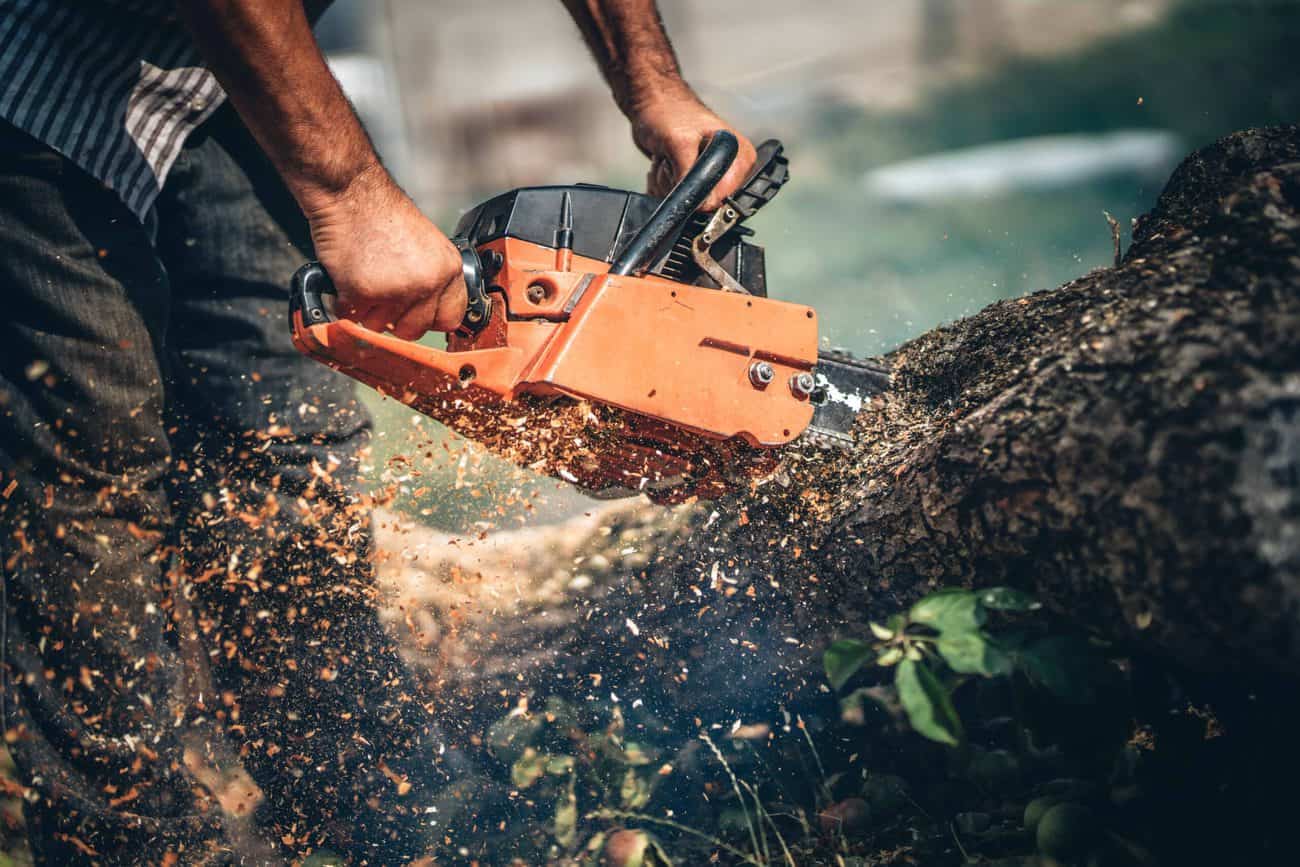 NEW LANDSCAPE PLANTING AND DESIGN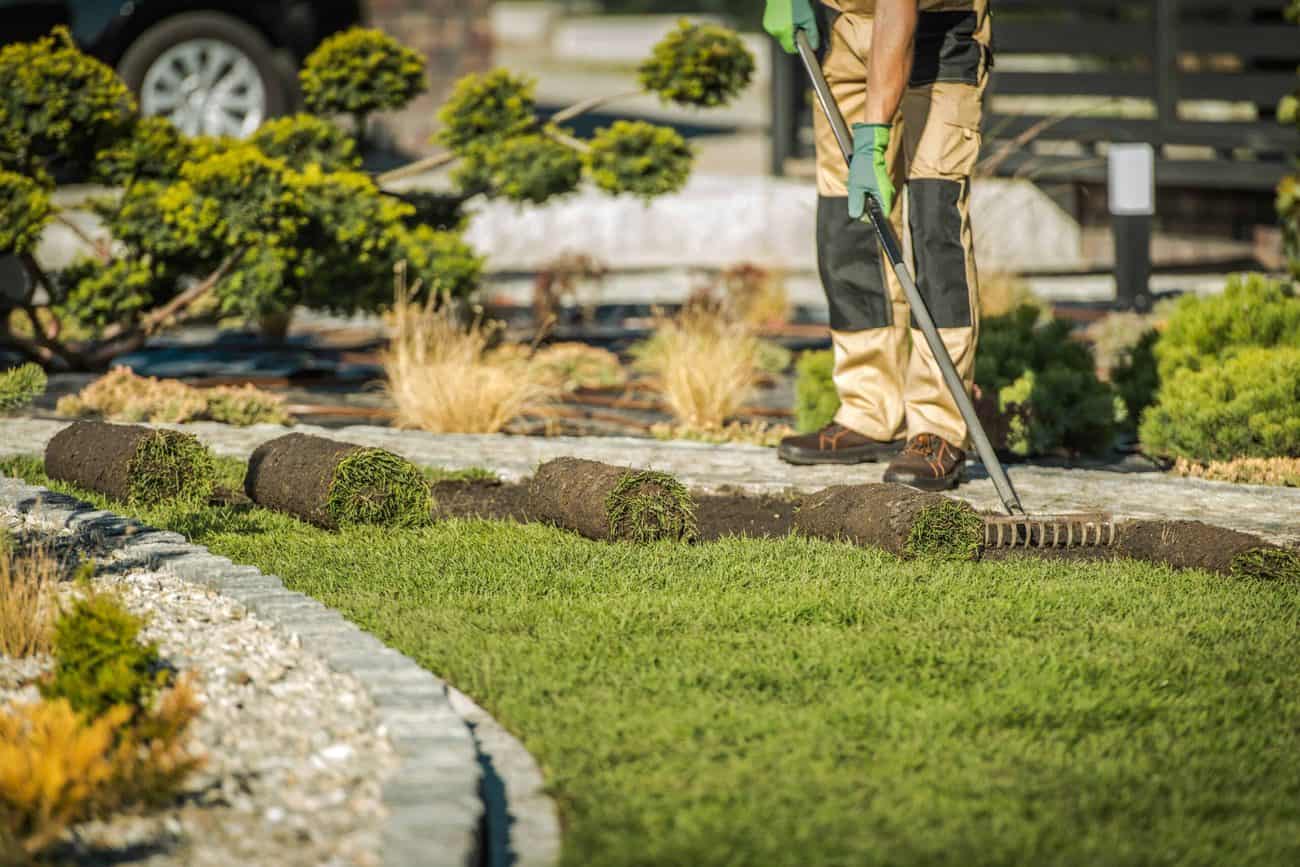 Insect infestations, disease, weather damage, and wounds caused by people, all affect trees' and plants' health. The impact of these issues on a tree or a shrub's health differs. Some issues can be mostly aesthetic and the tree or plant will remain healthy for years. Others can cause the health of the tree or the shrub to deteriorate and eventually cause the plant to perish without proper care.
Veth's Landscape Services can help you counter these issues with a fully-certified and highly experienced plant health care staff. We aid residential, municipal, and commercial clients to identify, diagnose, and treat diseased trees and insect infestations through science and a carefully planned course of action. Our team offers a full range of tree and plant care services.
TRUSTED BY SOME OF THE MOST AMAZING MANAGEMENT COMPANIES
Let your visitors know what your clients have to say about your services and product in this…

Veth Landscaping has been servicing our property for a few years now and we are still happy. The guys are hard working and reliable. They check in each week to see if we have something special for them to work on and when I give them a special project, it is completed quickly. We use them weekly.

Veth's Landscaping does an excellent job at Kent Station and we appreciate that the landscape supervisor and Veth himself listen to our needs and follow through on them. We do with they also took care of the flower pots located throughout the property.

We have been utilizing Veth's Landscaping Services for the last 10 years. Veth is always accommodating with our schedule and needs. He is quick in his responses and always pleasant to communicate with. The team that comes every week is very friendly and always check in with the office to ensure we are happy with the weeks service or have any special requests. We rarely have issues with the landscaping crew.

We have hired Veth Landscaping for our regular maintenance of our grounds, irrigation, arborist services and they've always delivered very well. The crew is checking every single time with our office to ask for special requests or what they need to focus on, primarily to make sure our grounds look amazing and that nothing gets overlooked. They've completed several landscaping improvements like redesigning our grounds and are always proposing new projects to maintain our curb appeal fresh and inviting.

I'm a multi-family housing property manager. Veth is the only landscape professional I trust with my properties. I have kept him with me through several sites and worked with him for over 10 years. Veth and his team always go the extra mile by stopping in regularly to check on things and asking if we have any specific items to address. Veth's is there when we need and in record time for additional services like tree trimming, snow plowing and trash removal. Veth's Landscaping offers competitive pricing that doesn't sacrifice quality of service.

Veth has been a vendor of ours for years. They are a very organized and professional company. We highly recommended all their services.